KANSAS CITY'S TOP DESTINATION TO LIVE, WORK AND PLAY
The Kansas City Power & Light District is a dynamic, nine-city block retail, entertainment, office and residential district, located in the heart of downtown Kansas City directly adjacent to the 21,000-seat Sprint Center Arena. Widely recognized as one of the most exciting urban developments in the country, the $850 million Power & Light District has been the cornerstone of a $5 billion urban renaissance for Kansas City, which includes a new performing arts venue, arena, convention center expansion and 10,000 new urban residential units. The District features 50 unique and captivating restaurants, shops and entertainment venues, alongside anchors such as the renovated Midland and Mainstreet Theaters, the corporate office headquarters of H&R Block, Constentino's gourmet grocery store, and the One Life luxury gym.
The Power & Light District is also home to Cordish's renowned Kansas City Live! entertainment district, one of the most successful entertainment projects in the country, drawing millions of visitors per year. The District also features two luxury residential towers developed by Cordish, One Light and Two Light, which have set a new standard for residential living in the Midwest, as well as a new coworking space, Spark KC.
The Power & Light District was the recipient of the Urban Land Institute Award of Excellence in 2009.
Key Facts
$850 million retail, entertainment, office and residential district
Covers 9 city blocks
9.1 million annual visitors
Unique mix of historic renovation and new, upscale development
Features first new luxury, high-rise residential towers in market
Site Plan
Current Tenants
BRGR Kitchen and Bar
Bristol Seafood Grill
The Chesterfield
Chipotle
The Dubliner
Johnnys Tavern
McFaddens Sports Saloon
Pizza Bar
Yard House
Arvest Bank Theatre at The Midland
Indie Bar
KC Beer Garden
Cosentinos Market Downtown
Polished Nail Salon
Posh Blow Dry Bar
TMobile
One Light Luxury Apartments
Visit KC
Bank of America
Guy Fieris Dive and Taco
B and B Theaters
Bally House
Bare Med Spa
Blade and Timber
Blue Sushi Sake Grill
Chamber Lofts
Chophouse
County Road Ice House
Crowne Plaza
District Tan
Four Light Luxury Apartments
H and R Block
H and R Block Tax Office
Hilton
Holiday inn
Insomnia Cookies
KC Hyatt
Kansas City Live
Kansas City Repertory Theatre
Marriott
Meshuggah Bagels
Midland Lofts
One KC Place
PNC Plaza
Power and Light Apartments
Power Life
Protein House
Sinkers
Spark KC
STRATA
Tmobile Center
Two Light Luxury Apartment
Waddell and Reed Financial
Current Tenants
No Other Pub by Sporting KC
Mosaic
Shark Bar
Howl at the Moon
Onelife Fitness Center
Four Light Luxury Apartments
Kansas City Live
One KC Place
One Light Luxury Apartments
PBR Big Sky
The Gallery Event Space
Two Light Luxury Apartment
Three Light Luxury Apartment
Power and Light District Executive Office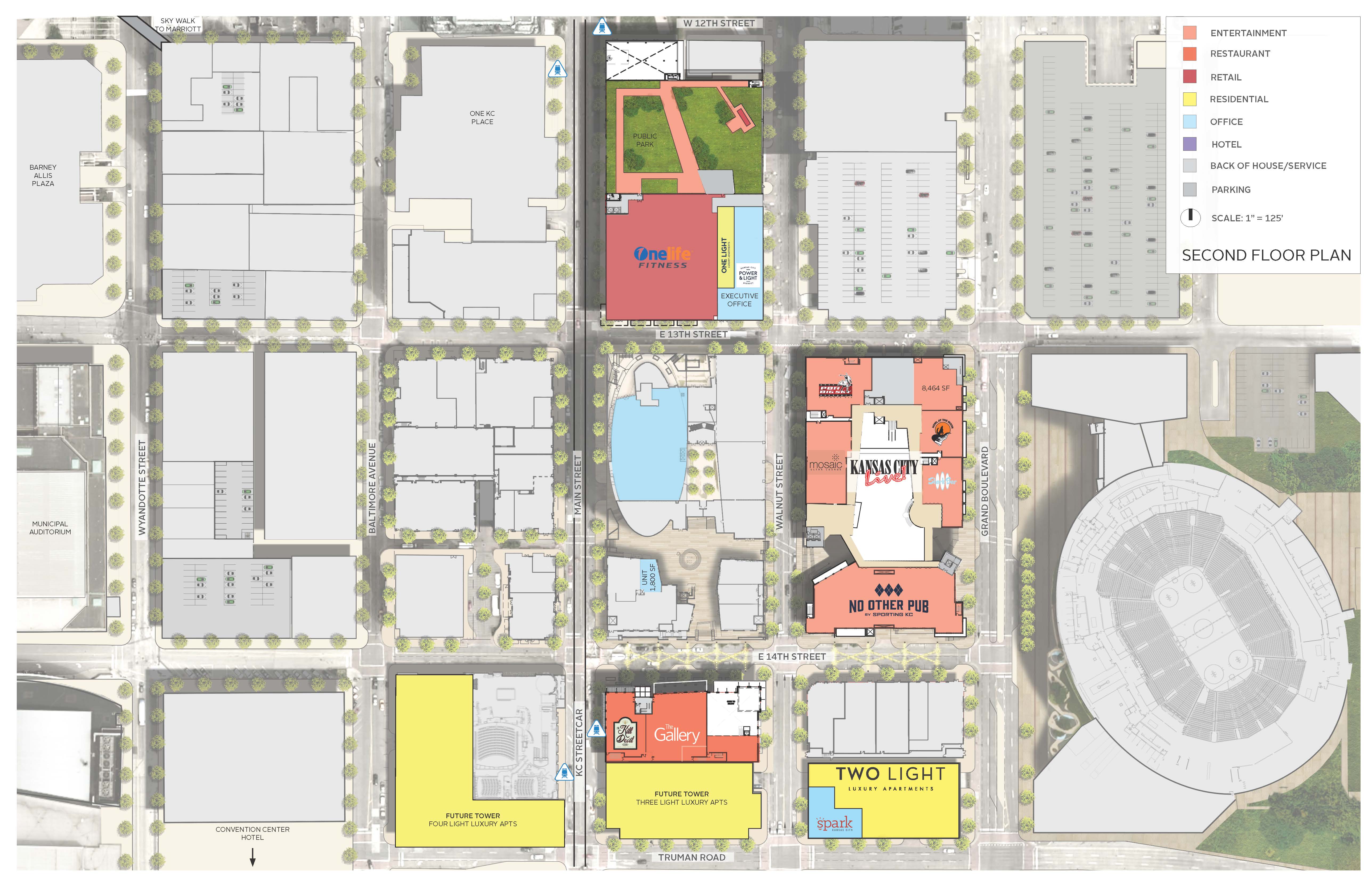 Leasing Information
If interested in learning more about Cordish properties, please contact our leasing team.
Contact Us